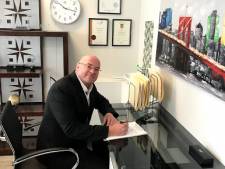 About me
Hello! I'm Kelvin Larfield
I am a psychologist and my goal is to partner with you to enhance the quality of your life. Whether you are dealing with something specific or are seeking increased satisfaction and balance in life, I'm here to help.
what i treat
Areas of treatment
Independent Medical Examinations
General Psychological Conditions
WorkCover Claims
what i treat
Helping you with ..
Confronting fear
Emotional stability
Finding You again
Intrusive thoughts
Parenting Issues
Life's up's and downs
Psychological well being
Relationships / sex